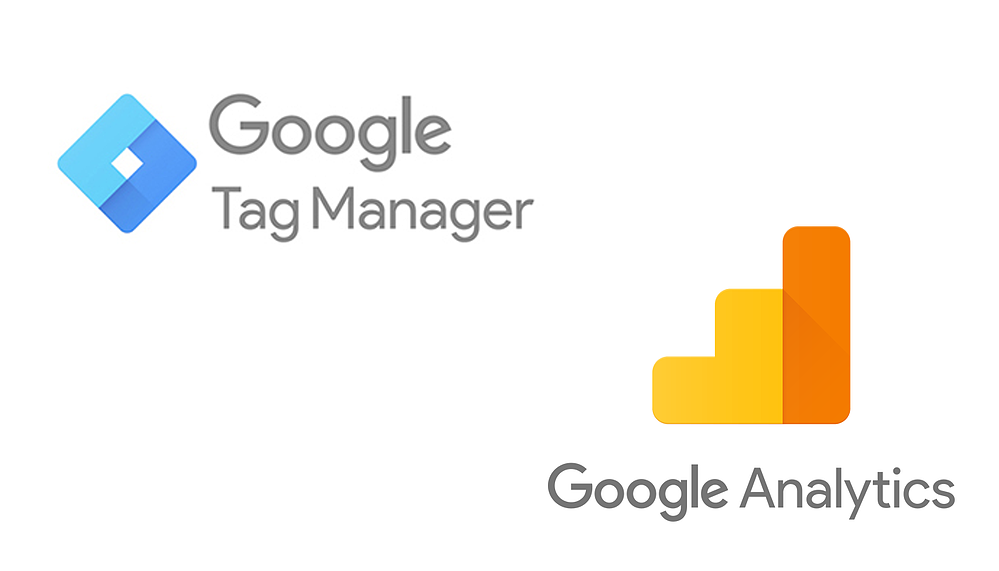 Here at Stacktics we offer an implementation package for deploying Google Analytics (GA) and Google Tag Manager (GTM). GA is a Google Marketing Platform product for collecting, configuring, and analyzing your data to reach the right audience. GTM is a tag management system which allows you to configure and deploy tracking and marketing tags on your website or mobile app, through the use of a web UI and little to no coding knowledge. GA + GTM is a great first step for any marketing team for its user insights, flexibility, and native integrations into other Google products like DV360, CM360, SA360, Optimize, Google Ads, and BigQuery.
Impact of Google Analytics
A key benefit of using Google Analytics is that not only will you be capturing behavior data to better understand your users, but you can activate audiences based on it and utilize Google's extensive reach and user-matching algorithms when remarketing on their marketing platforms. Particularly with growing concerns over user privacy and third party data sharing, it is important to consider the reach of the ecosystems you're investing into. Google Analytics can also bring in data from essentially any device with their measurement protocol and data import features for increased flexibility of what can be tracked, as well as unifying sessions, even cross-device for better understanding of your users.
Some benefits of using Google Tag Manager is that it natively integrates with GA and has preconfigured tags for a wide variety of Google and third party endpoints. There is also a server-side version of GTM which allows for data consolidation and can help improve website performance by moving some of the processing from the client's device to the server. Also, with increasing privacy concerns, GTM now has a built-in consent management feature which prevents storage of data or use of particular features based on user consent.
With the sunsetting of Universal Analytics fast approaching, beginning in July 2023, this package can give you the opportunity to revamp and restructure your analytics with Google's latest version of Google Analytics, GA4. Taking a proactive step in migrating will give marketers the time to adjust and learn the new platform as well as transition and comparatively validate while data is still coming in from both UA and GA4.
Whether starting fresh or migrating from UA to GA4, Stacktics is here to guide your team to achieving robust and actionable website measurement.
Have a question, get an answer. We would be happy to chat.